Archive for December, 2013
10
December
2013
Welcome to WordPress. This is your first post. Edit or delete it, then start blogging!
Read more
04
December
2013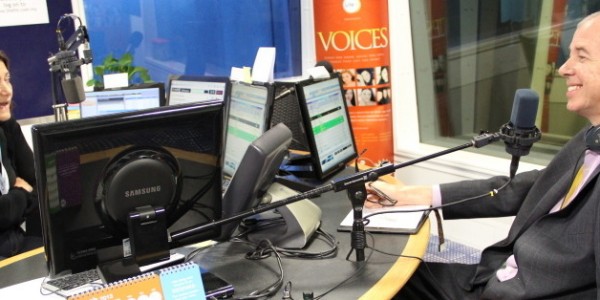 Last week, Save Wild Tigers founder and the Clinton Partnership CEO, Simon Clinton, appeared on the highly popular Lite breakfast show out in Malaysia. Simon is currently in Singapore, visiting our […]
Read more
Here's what our clients have to say...