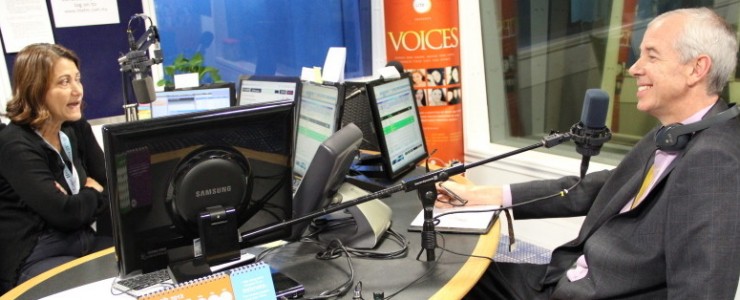 SAVE WILD TIGERS FOUNDER AND CLINTON'S CEO, SIMON CLINTON, TALKS TIGERS ON MALAYSIAN RADIO!
Last week, Save Wild Tigers founder and the Clinton Partnership CEO, Simon Clinton, appeared on the highly popular Lite breakfast show out in Malaysia. Simon is currently in Singapore, visiting our new Clinton Partnership offices, but has also visited Kuala Lumpur and Bangkok to plan some exciting tiger events for next year. Hear him talking about tigers and the agencies involvement by clicking on the link below:
http://podcast.ampradio.net/lite/?p=archive&cat=the_lite_spotlight
Once you've clicked on the link, scroll down the page to find the podcasts labelled '29 November 2013- Simon Clinton.' The interview is split in to five podcasts and covers everything from the tragic decline in the species, to what we are doing to try and reverse this awful situation. Simon also talks about next years exclusive Save Wild Tiger events in south east Asia, so make sure you listen to them all. Enjoy!