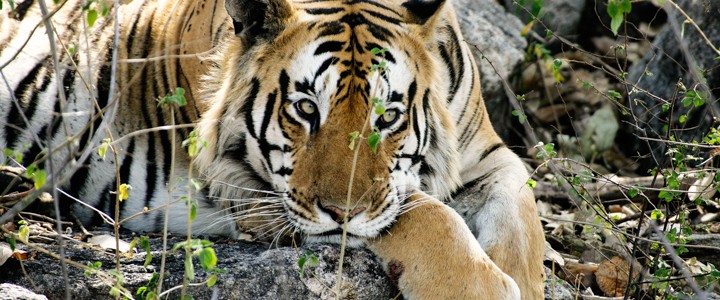 Happy Global Tiger Day
Today, on #GlobalTigerDay, Clinton Partnership CEO and SWT founder, Simon Clinton,reflects on the past year and has the following message for all our supporters and followers.
"As I reflect today, on global tiger day, all of us at Save Wild Tigers can only be eternally grateful and offer a HUGE thank you to the hundreds of artists and celebrities over the past 24 months who really have brought a new dimension to getting everyone truly inspired by this magnificent animal – from Joanna Lumley, Brian May, Jimmy Choo, Sir David Attenborough, Gok Wan, Lauren Baker, Jaime Winstone, Donal McIntyre, Evan Davis, Roger Hooper, Mike Vickers, Gary Hodges, Jane Lee McCracken our Thrive artists and so so so many more!! Thank you.. not just for the inspiration but the perspiration involved in getting this ongoing critical tiger show on the road! To all our supporters and followers, we need fresh & inspirational thinking to save this magnificent species, so please do shout if you can help us in the great Tiger fight back.
Together, I believe that we can inspire enough people to create a positive change and save this species from extinction. HAPPY GLOBAL TIGER DAY….