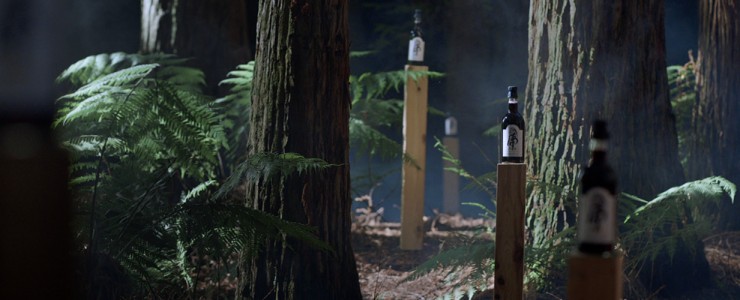 Stop the Demand, Stop the Poaching
We are really excited to bring the world of creativity to the cause in the production of this chilling new 60 sec film for Save Wild Tigers.
Artfully directed by our good & very creative friends in Sydney, the short focuses on the demand for products like Tiger Bone Wine, for which wild tigers are being killed illegally.
Many thanks to the fabulous creatives  who have generously donated their time to create this incredible new campaign for Save Wild Tigers (full details of production team on SWT web site).
Be captivated by this visually stunning film – Follow the link below to watch now!
https://www.youtube.com/watch?v=shslDsoUA-w