Veetee Foods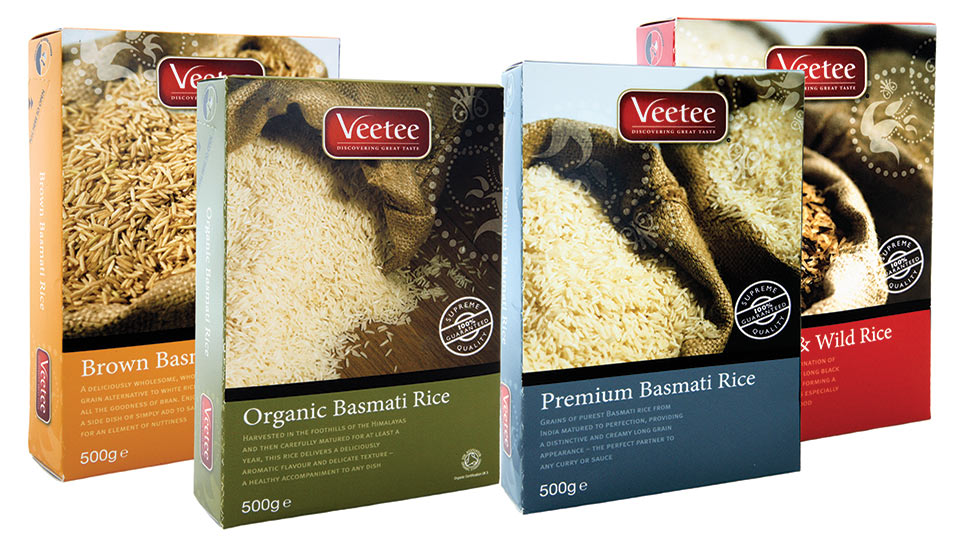 The Challenge
How to add value and grow incremental revenue through evolution from a highly successful B2B model to a branded consumer proposition.
The Result
Developed an all new consumer brand positioning and resulting global brand identity, enabling the brand to leverage its great heritage and expertise across its consumer franchise.
Developed a comprehensive NPD programme resulting in exciting new innovative rice and food products.
More examples of work for Veetee Foods