Breaking With Tradition – Twinings "Everyday" tea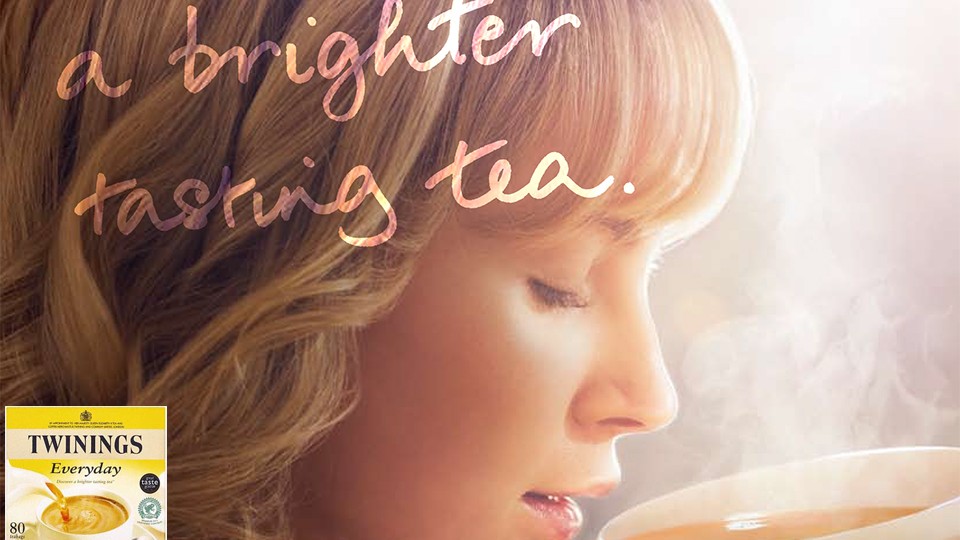 The Challenge
For the biggest specialty tea company in the U.K., with over 300 years experience of blending the world's finest teas, the challenge was how to launch into the mainstream 'Everyday' tea sector without damaging brand equity or cannibalising sales.
The Result
Agency responsible for the hugely successful integrated launch campaign into the U.K. across all channels.
Post launch, ongoing highly effective shopper campaigns to drive ROS.
Subsequent, 2012/2013 agency involvement working on re-launch of new "Everyday" tea SKUs.
More examples of work for Breaking With Tradition – Twinings "Everyday" tea